You can improve your smile, self-confidence and your health with quality dentures.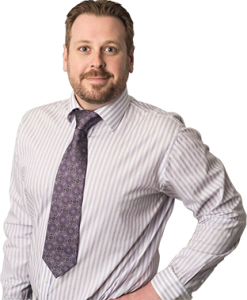 About
---
The way you look, feel, your smile and your comfort, you deserve nothing less. Your needs are my goals. To provide you with the best quality care in a sensitive and caring manner.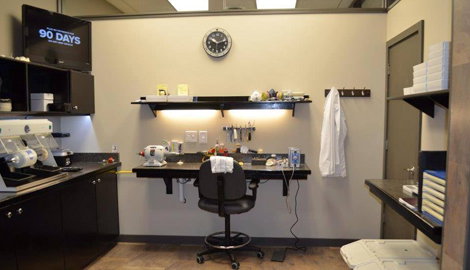 You can trust Culp Denture Clinic with your smile Replacing your natural teeth with dentures is more than trusting someone with your smile. Culp Denture Clinic specializes in the design and fabrication of complete and removable partial dentures, as well as overdentures on dental implants.
Why Choose Culp Denture Clinic?
Matthew is a healthcare professional regulated under the Ministry of Health and Long-Term Care.
Culp Denture Clinic is governed by the same legislation as Dental Hygienists, Medical Doctors, Surgeons, Dentists, Chiropractors, Nurses and Pharmacists, to name a few professionals.
Anyone may consult Culp Denture  Clinic without a referral from another health care professional.Denturists provide cost and time-effective denture treatment.
Most Denturists' laboratory work is performed on the premises to ensure that quality of care is consistent and personal. Some Denturists will make special arrangements for home or hospital visits.
Matthew's experience and professionalism make him the best possible choice to help you achieve the maximum benefit from the most advanced denture technology.
Are Culp Denture Clinic services covered by insurance?
Culp Denture Clinic fees are covered by dental plans. If you have a dental plan, ask Matthew to assist you in determining what specific services are covered. If your dentures are more than five years old, make an appointment to speak with Matthew.